Early News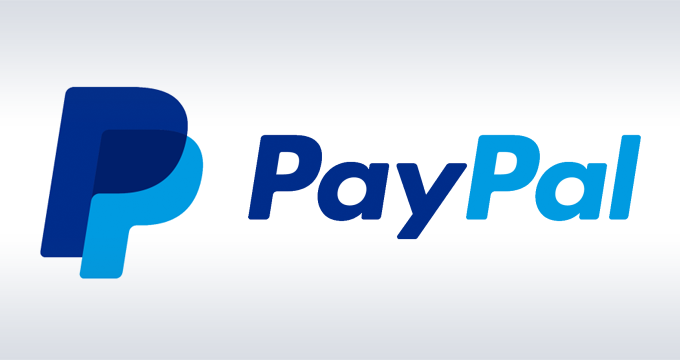 PayPal!
You can support the creation of Suttyo comic book with PayPal! You can choose from 4k wallpapers on the Wallpapers page for your support.
2017. October 9.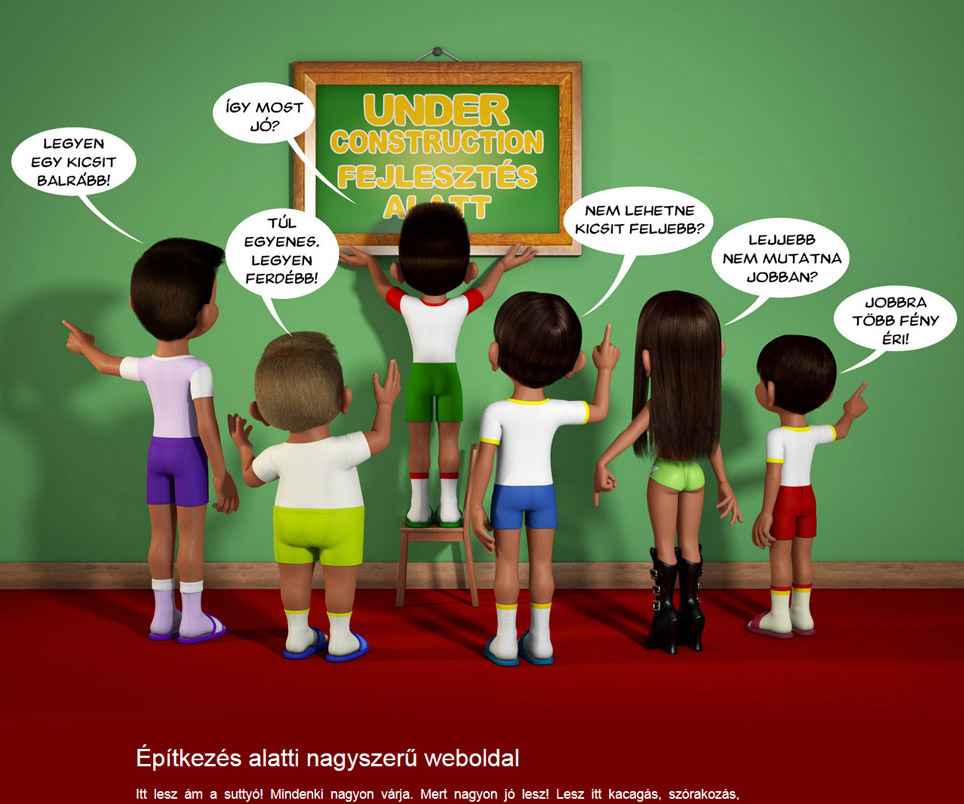 Suttyo's official web site started!
Yes, the news is true. Suttyo has also joined the Internet. For now, the site is available in two languages in English and Hungarian. But it is under development for this time. Suttyo uses the following domains:
suttyo.com
suttyo.eu
suttyoandfriends.com
suttyoesbaratai.hu
suttyó.hu
suttyóésbarátai.hu
2017. May 7.