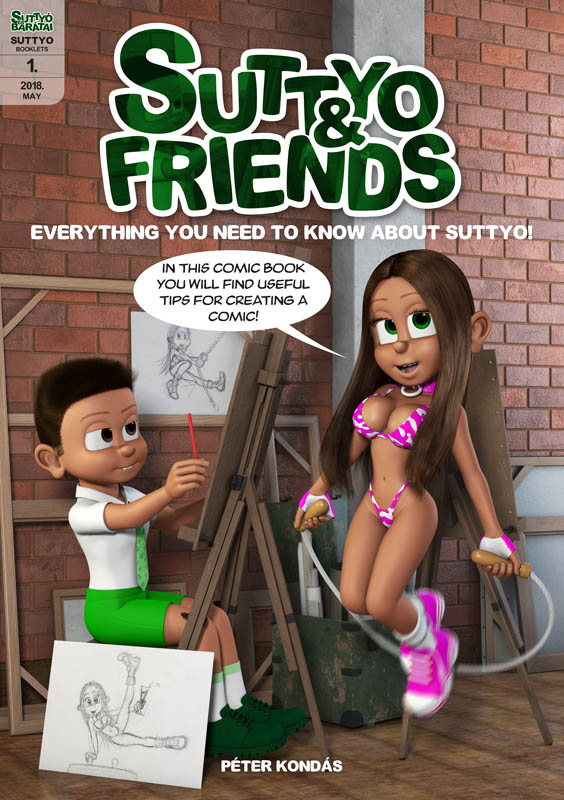 Suttyo - Booklet 1.
All you need to know about Suttyo!
A small information booklet, which humorously discusses the birth of Suttyo comics, its life span and its making. The english version is available in digital format only!

Pages: 16
Size: 14,8 x 21 cm
Format: PDF file

$0.75
There is a Hungarian language physical copy of this book in the Suttyo comic pack

Look inside the other Suttyo comics!