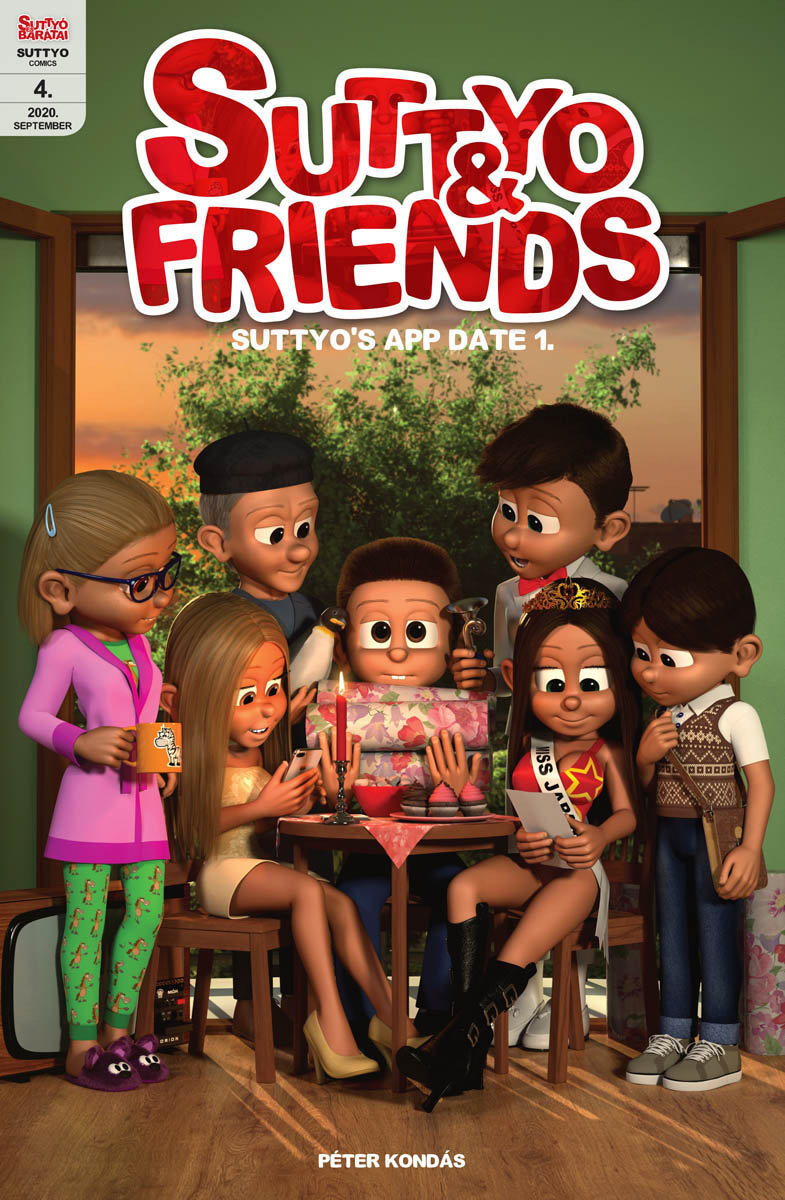 Suttyo and Friends 4.
Sutto's APP date 1.
In a dating APP Suttyo found an eighty-nine percent matching girl, Ivette. They will date at Suttyo's home. The apartment is just theirs! Everything is so perfect, but somebody knocking on the door ..
First part of a two parts story.
Pages: 29 pages
Size: 17 x 26 cm
Format: PDF file

$2.5
There is a physical copy of this book in the Suttyo comic pack
Look inside the other Suttyo comics!